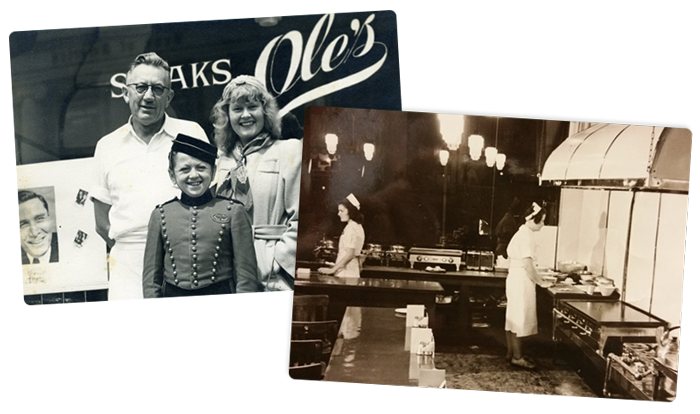 Ole's waffle shop is to many a local institution and an Alameda tradition.
Ole's Waffle Shop was established in 1927 by Ole after immigrating to America bringing with him the famous pancake and waffle recipe still used today. A favorite in the Bay Area, Ole's is a classic neighborhood diner serving up our famous pancakes and waffles. In 1972 Bob Adams purchased the diner from Ole himself on his way home from a movie with nothing more than a handshake and a promise.
---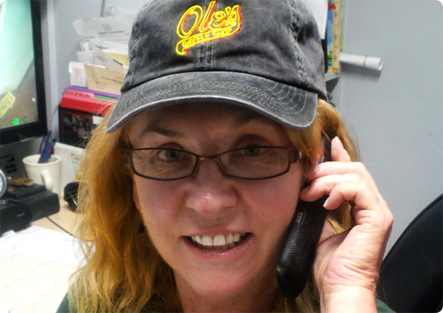 After Christie Adams retirement, following the family tradition Vickie and her husband Ken Monize, are the second generation owners and operators.
They have continued to carry on the legacy Ole started so long ago and serve the Bay Area.
Open seven days a week, Ole's serves breakfast, lunch and dinner. You may find a line out the door, but it will be well worth the short wait.